October, 2019
Mobile Console for Android and iOS update
Upgrade now to the new version of mobile operator app to get better push notifications support and sounds you are used to in desktop Operator Console.
"Away" mode is aslo available in the operator consoles for Android and iOS now.
September 18, 2019
Conntect your Wix website with Provide Support Live Chat
Are you a Wix-based site owner? This update is for you then!
With a few simple steps you can now integrate your Provide Support account with your Wix site. The detailed live chat and Wix integration instruction with screenshots is now available.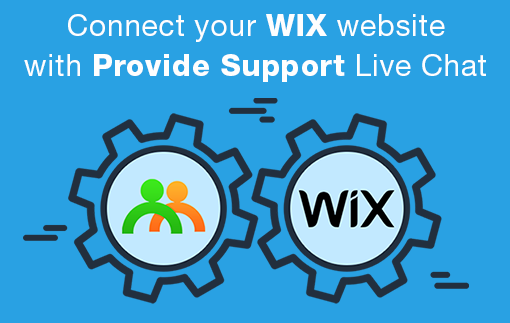 August 16, 2019
Add your company logo to live chat window
Let us introduce another useful chat window update. We've added the option to display your company logo at the top of the messenger window. Also, now you can control messages' timestamps display on a visitor end. Manage both settings in your account in chat window settings.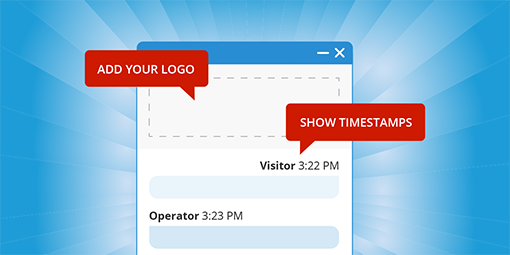 July 2, 2019
Get your Live Chat app for Android on Google Play Store!
Enjoy assisting your customers on the go with our new mobile app. Provide Support operator console is now available for Android.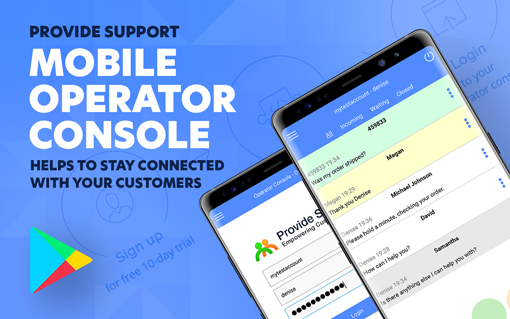 June 25, 2019
Forced logout is now available for all operator consoles
New improvement for live chat managers! If your agent forgot to close the operator console, you can now log out that console instance remotely from your account Control Panel with forced logout feature.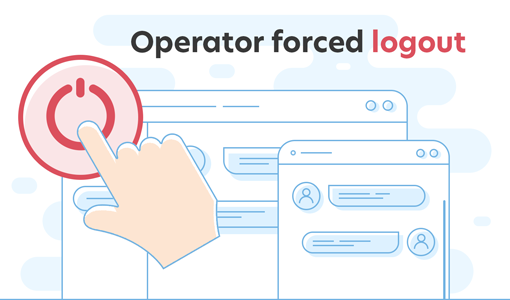 June 10, 2019
Automatic PayPal payments integration
Would you like to renew your live chat subscription automatically when paying with PayPal? From now on, recurring payments will be enabled automatically while submitting your PayPal payment.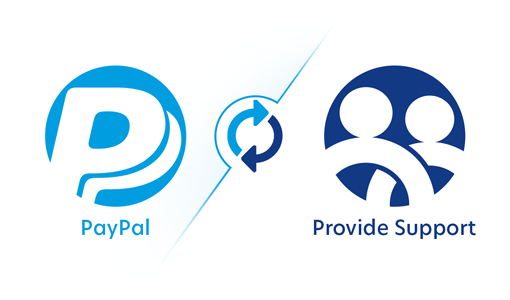 June 6, 2019
Create large subscription packages by yourself. No need to contact support anymore!
For large enterprises Provide Support now offers a possibility to create custom live chat subscription packages with more than 10 operator profiles.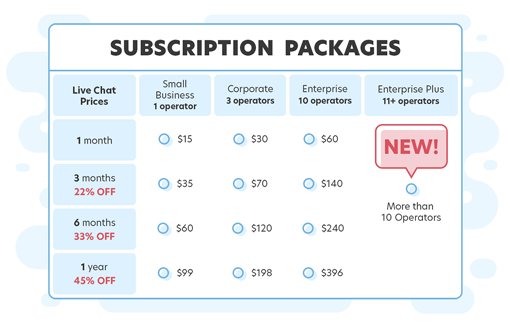 May 30, 2019
Media files preview is now available in live chat window
Great news! Your clients can now preview images, video files and listen to audio files sent during the chat session. They can also paste screenshots right from their clipboard as well as drag and drop files directly to the chat window.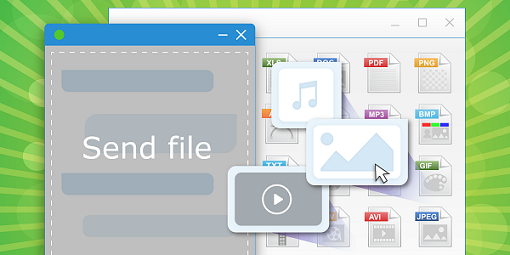 2019年4月15日
做好了复活节的准备吗?用新的春假图标将您的网站装饰起来!
在图库中启用新的春假图标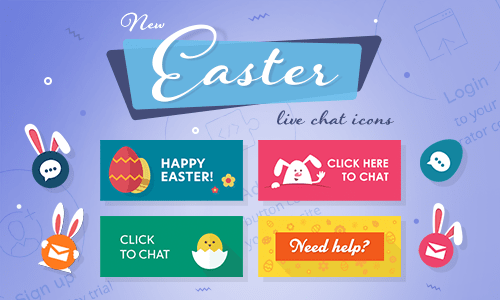 2019年4月4日
学会如何Word Press上安装在线客服系统插件
若要安装并启用Word Press的插件,请参考我们的视频教程。
2019年3月28日
iOS版控制台現已在AppStore上架!
期待已久的手机版操作员控制台终于推到Apple的AppStore里。它具有所有的基本功能:
接聊天申请
使用预制回复
可以将会话转给另一个操作员去
即时访客监控
我们的手机版操作员控制台让您能够轻松地接待访客,无论是在办公室里还是在路上,不再错过聊天申请。
2019年3月18日
在线客服系统的WordPress插件已更新
WordPress的3.0.0版插件已上架。 它支持嵌入式摩登版聊天软件以及WordPress的最新版。