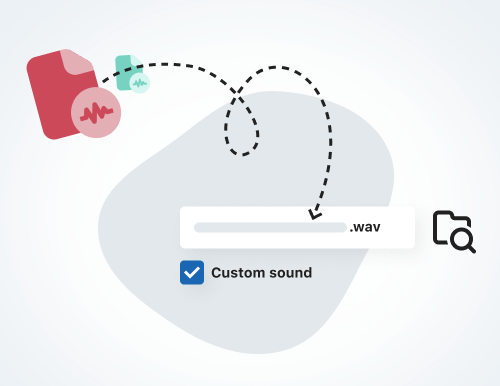 Do you like the default agent app sounds? Some of our customers complained that some sounds were quite harsh and unpleasant for them. If you agree, then the new agent app release is for you!
Assign a custom wave sound for each agent app event and choose the playback device for all sound alerts. If the selected device is temporarily unavailable, the default output device will be used.
Find more information about the new console release in Operator Console version 7.0.7 release notes.